Since 2010
SMART CAB COMES WITH A 10 YEAR WARRANTY AGAINST PUNCTURES AND MANUFACTURES DEFECT  EXCLUDING CUSTOMER MISUSE.
CUSTOMER SENDS BACK ONLY THE INFLATABLE FRAME, CUSTOMER RETAINS THE CURTIN, MOUNTING BRACKETS AND HARDWARE.
CUSTOMER MUST SHOW PROOF OF PURCHASE AND PAY THE SHIPPING COST BACK TO IMAC ATTACHMENTS.
---
SMART CAB – UNIVERSAL FIT INFLATABLE SNOW CAB




AVAILABE NOW!!




MODEL # CU1001CAB




$229.95




FREE SHIPPING IN THE CONTINENTAL UNITED STATES
Join Us On Facebook and Twitter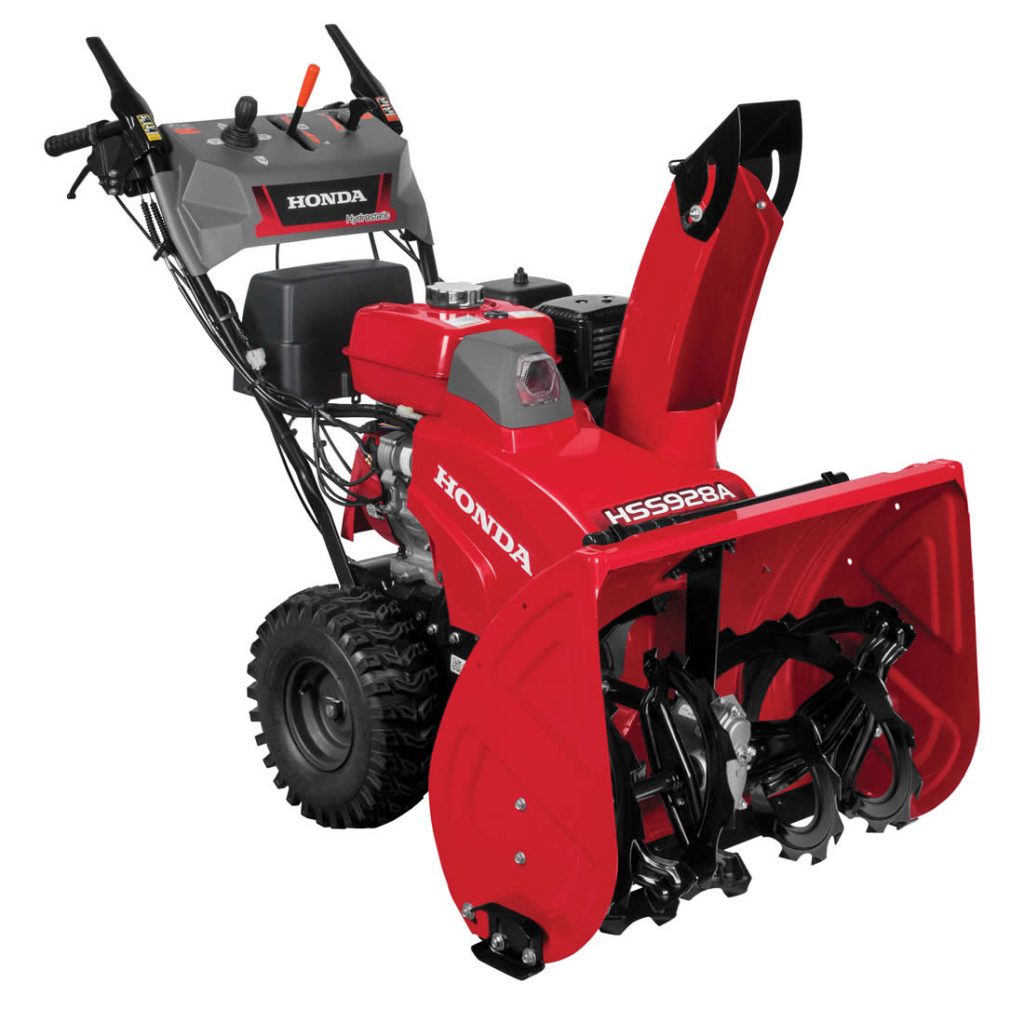 WE FIT HONDA MODELS:
• HSS928AW / HSS928AWD
• HSS1332AT / HSS1332ATD
• HS724AT / HSS724ATD
• HSS724AW / HSS724AWD
• HSS928AT / HSS928ATD
• HS1336iAS
(We do NOT fit Model: HS1336)
We fit everything else.
See the SnowBlower Cab SlushPlow in action!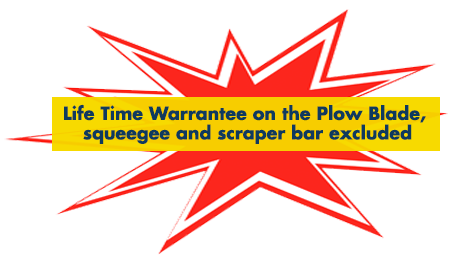 STOP SHOVELING SLUSH !!
Ice Scraper Bar NOW AVAILABLE!!
FREE SHIPPING ON ALL


COMPLETE SLUSH PLOWS !!
ALSO FITS: SEARS/CRAFTSMAN, YARD MACHINE,YARD MAN, POULON PRO TWO STAGE SNOW BLOWERS
TRY SLUSH PLOW & THE CLEARVIEW SNOW CAB TODAY! SNOW BLOWER NOT INCLUDED! FREE SHIPPING IN USA
COMES WITH ALL MOUNTING HARDWARE, MOUNTING TEMPLATE AND RUBBER SQUEEGEE.