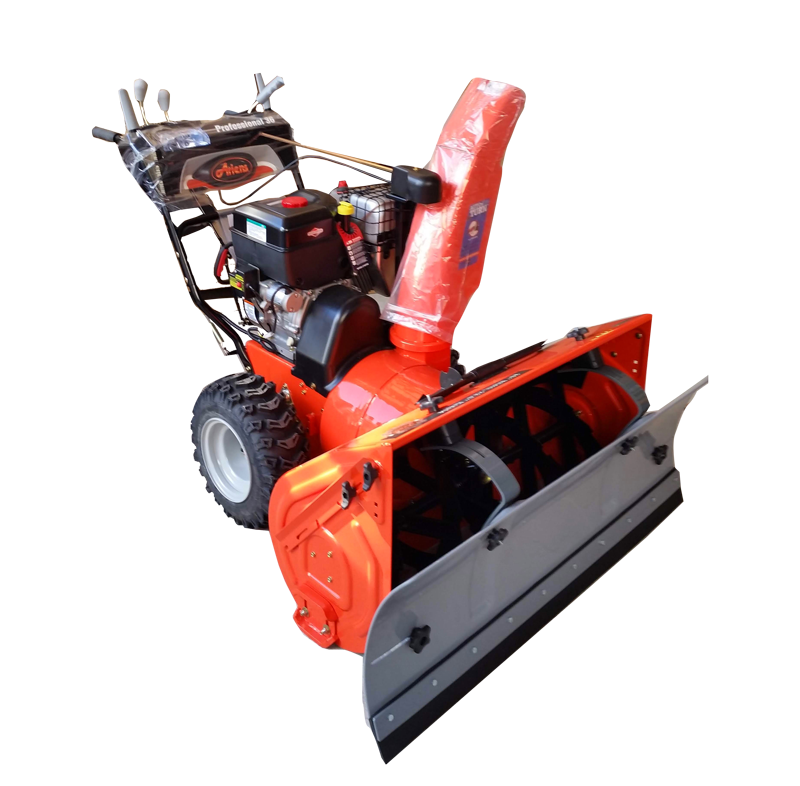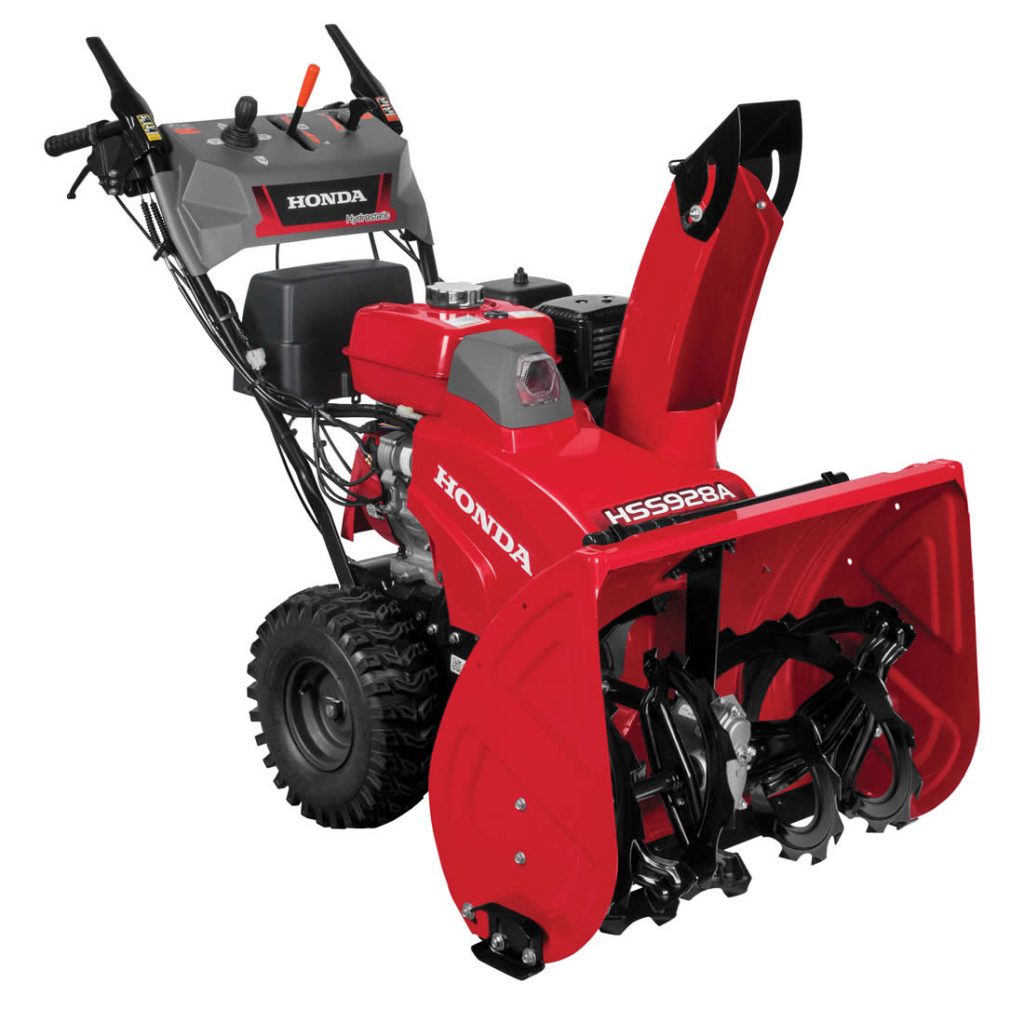 WE FIT HONDA MODELS:
• HSS928AW / HSS928AWD
• HSS1332AT / HSS1332ATD
• HSS724AT / HSS724ATD
• HSS724AW / HSS724AWD
• HSS928AT / HSS928ATD
• HSS1336iAS
(We do NOT fit Model: HSM1336I)
We fit everything else.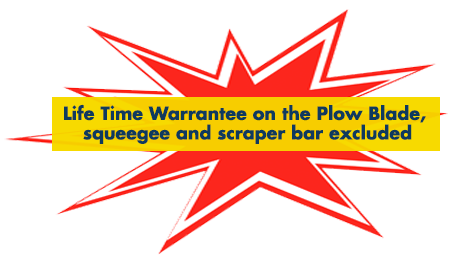 STOP SHOVELING SLUSH !!
Ice Scraper Bar NOW AVAILABLE!!
FREE SHIPPING ON ALL
COMPLETE SLUSH PLOWS !!
WE SHIP TO CANADA!

One of the biggest headaches is removing slush and light snow from your sidewalk and driveway. Two and three stage snow blowers don't handle these snow problems. The alternative is to shovel. But not anymore, the Slush Plow solves this problem with ease. No more back breaking shoveling!!
Slush Plow works on the following Snow Blowers. Honda not included at this time
ALSO FITS: SEARS/CRAFTSMAN, YARD MACHINE,YARD MAN, POULON PRO TWO STAGE SNOW BLOWERS
TRY SLUSH PLOW & THE CLEARVIEW SNOW CAB TODAY!
SNOW BLOWER NOT INCLUDED! FREE SHIPPING IN USA
COMES WITH ALL MOUNTING HARDWARE, MOUNTING TEMPLATE AND RUBBER SQUEEGEE.